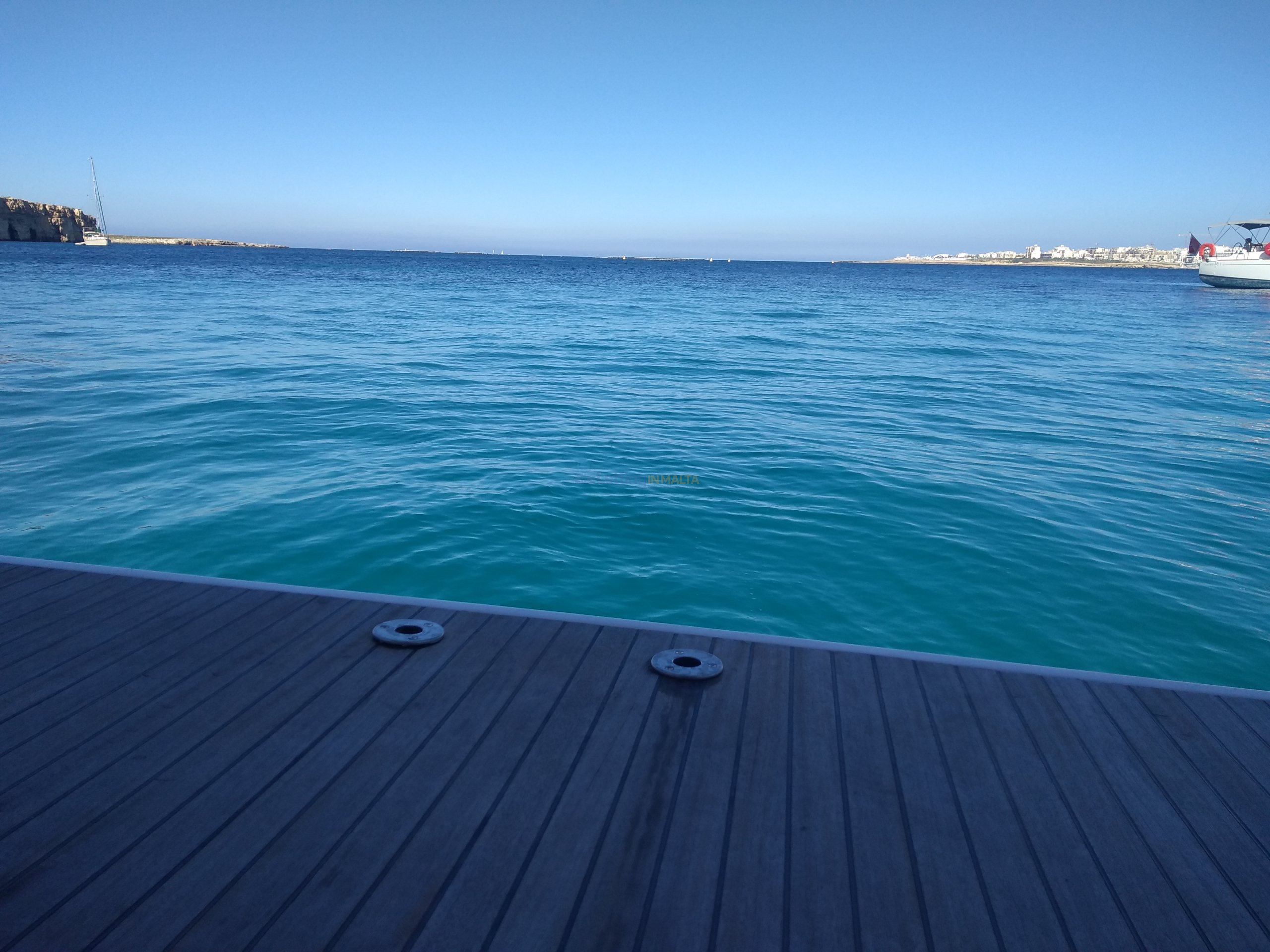 Perks of Living in Malta
Are you looking for change? If you are wondering if Malta is your next place to stay in, here are some perks of living in Malta which you might consider.
Centrality
Located in the middle of the Mediterranean sea and forming part of Europe, this is the ideal country where one can choose to live in but still get to travel often. One can enjoy very good flight connections to many destinations in Europe as well as other countries.
Climate
With an above average temperatures and mild winters, Malta offers a great climate where one can enjoy different activities all throughout the year. One can experience during different seasons different sports such as biking, hiking, camping during the winter periods. During summer periods it's all about sea sports. Spend a day out at sea, charter a sailing boat or beach hop from one place to another whilst enjoying a nice beer.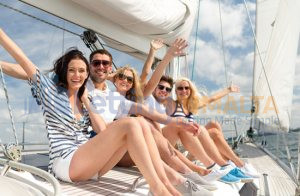 The Locals
A country having its own language, the Maltese language. Over and above that, most of the locals are fluent in English as well as Italian. Hence it's easy to get around and build your social life.
History
If you're a history fanatic, than you're definitely here to stay. A country rich in historical sites with some of the oldest megalithic temples in the world. Also abundant history of different cultures and their impact in Malta as well as religious importance and historical values.
Health Care
Free healthcare to all Local and EU residents. This is definitely a mayor game changer for many who are looking to relocate especially having family with kids. Moreover a selection of private hospitals and clinics if one is willing to pay. Competitive pricing also on dental care.
Taxes
Two things in life are sure, death and taxes. None can escape the burdens taxes bring along, however this is one major reason why people choose Malta to relocate to. Competitive taxation at 15% on income remitted makes it one of the best solutions in the EU. In fact Malta is home to a vast range of Companies who have decided to set up their office in Malta.
Crime
Low criminality rates make Malta a safe place to live and grow up a family. Definitely one of the safest places in Europe.
Culinary
Give your taste buds a blast. Maltese people love food. Infact Malta appears to be the most obese country within the European Union. And no wonder, having unique and flavorsome food with European and African influences. The local traditions of Lampuki fish, Rabbit, Olives, Citrus, Goat cheese and the famous pastizzi. Moreover one can also enjoy more food options. One can find a vast variety of restaurants offering Ethiopian, Indian, Thai, Vietnamese, Italian cuisines and many others.
Friendly people, warm climate and superb food, this makes it a great all rounder for your next move.