Real Estate Malta Trends March 2018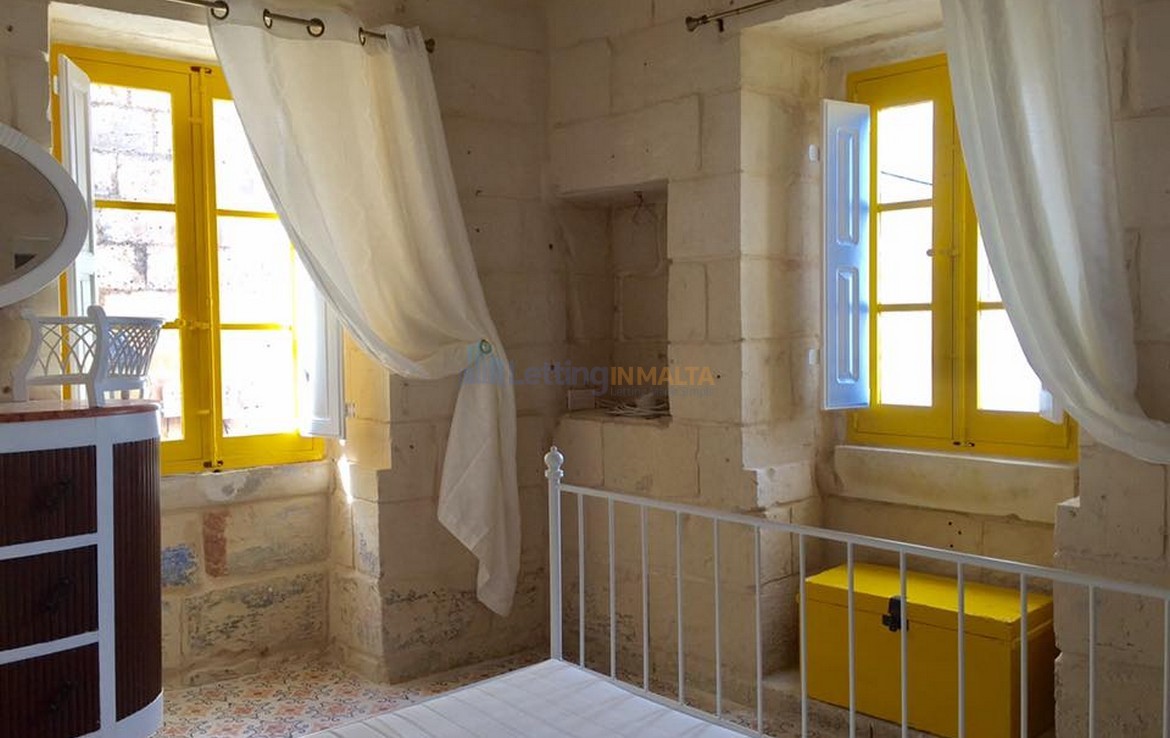 Real Estate Malta Trends March 2018
Real Estate Malta Trends March 2018. A recent survey in which forty local real estate agents participated through telephone interviews in the first weeks of 2018. The findings find that:
49% of participants cited the access and availability of finance as their top-most concern.
Other concerns highlighted are potential adverse changes to the taxation regime on properties, the lack of supply of property in the market and negative press about Malta in foreign media.
Over-supply in the market ranked quite low.
The barometer also pointed to a surge in the demand for property.
26% of the respondents attribute the rise in demand for property to the increase in the number of foreign workers in Malta
Other factors affecting the demand for property were determined to be the growth in disposable income, government initiatives in the sector, the increase in demand for office space and the Individual Investor Programme.
35% of the operators who claim to have more than five per cent of the market identified the impact of foreign workers as the major factor positively affecting the industry.
St Julian's and Sliema have experienced the largest price increases and property demand in the south of Malta appears to be registering a modest, but steady recovery.
"The results of the barometer continue to reinforce the widespread notion that this industry continues to perform well and also contributes indirectly towards other sectors of the economy. It appears that the 2018 Budget initiatives targeting the real estate business have been strongly welcomed by the industry. 95% of the participants stated that the extensions on the capping of stamp duty and refunds on properties acquired in designated areas had a positive impact on the industry.