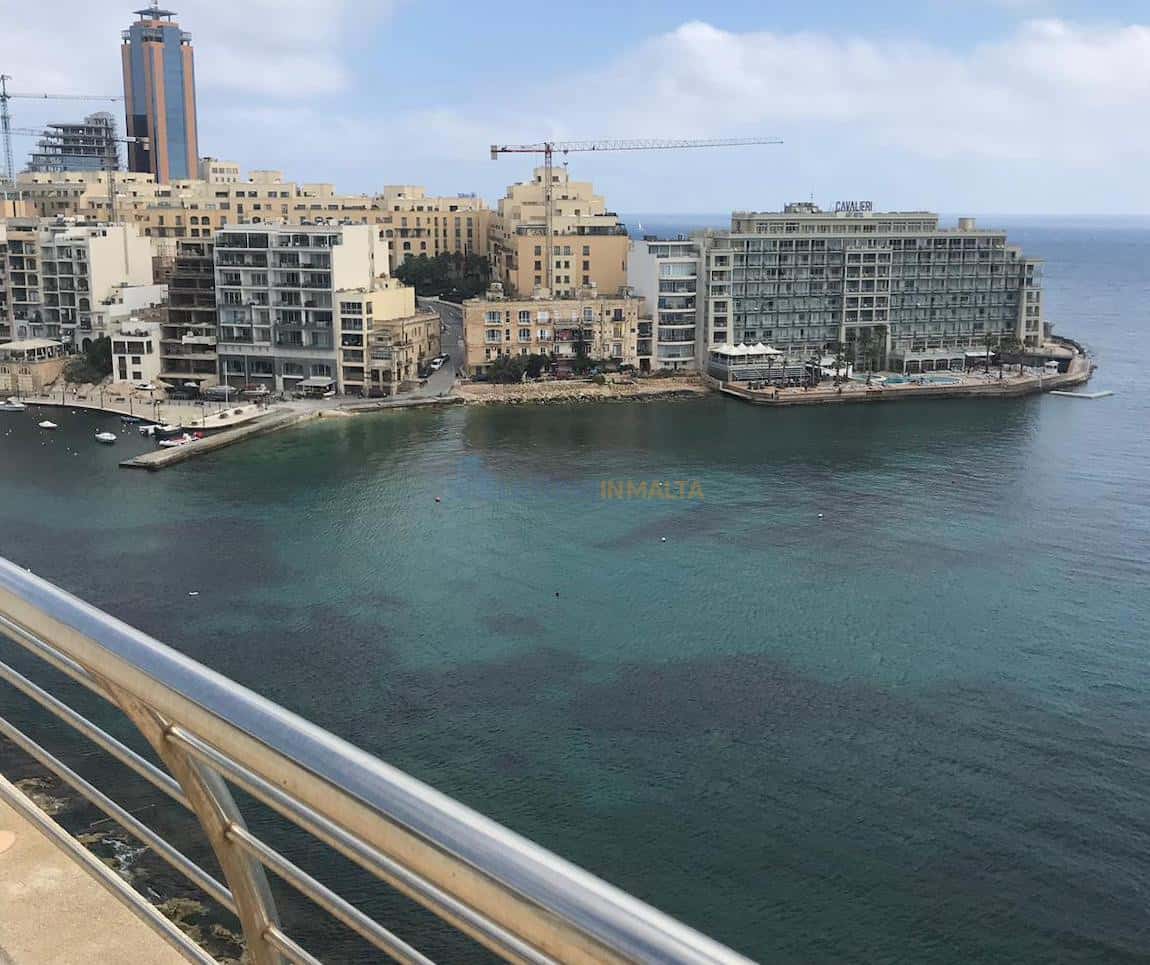 Long Lets Malta
Long Lets Malta. We are a team of specialized and experienced brokers and our day to day job in dealing with both local and international clientele. We keep an up to date portfolio of Long lets Malta. The portfolio covers most of the island except for the island of Gozo. One can also choose from a comprehensive selection of property types such as apartments to let, terraced houses to let in Malta or luxury homes in Malta. The most popular locations in Malta are Sliema and St Julians . These locations are home to many offices in Malta and are all near to the seafront promenade which runs for 7km along the scenic coastline. One can also find many areas where you can take a dip in the crystal clear waters of our Mediterranean sea. Due to strong market conditions, prices and demand are quite high and so one can expect a high turn around of properties daily.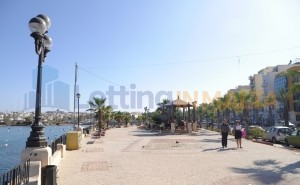 When looking to rent in Malta, a Long Lets Malta is typically considered when committing for a duration of 6-12 months. A short let price would usually be much more expensive than a long let price. A contract usually binds the tenant to take the property for such a minimum period. Most contracts would also include a 'force majeure' clause which gives the Lessee the right to terminate the lease before it's lapse. Should this be the cause, one usually has to forfeit the deposit in favor of the lessor. A refundable security deposit is usually equivalent to one months' rent. A higher deposit might be asked if one has pets. The rent is usually paid monthly in advance. The standard agency fee is equivalent to half of the first month's rent from the Landlord and half of the first month's rent from the tenant plus 18% VAT.
Lifestyle developments such as Tigne Point, Portomaso and Fort Cambridge are often ideal choices for luxury property in Malta. These are ideal for long term tenants as they offer a fantastic range of facilities and amenities which can also include swimming pools, restaurants and cafes. All this in close proximity to excellent shopping centres and underlying car parking.
Valletta is also an other popular are since its European City of Culture 2018. Furthermore it has always been a majestic and imposing capital city with magnificent properties in every corner boasting of centuries of heritage. The property types available for long lets in Valletta are usually apartments, maisonettes and palazzo's. Many of which would contain original features such as traditional Maltese wooden balconies, central courtyards, exquisite stonework and exposed wooden beams.
Living in Malta one can get to enjoy some extra perks such as sailing and chartering a boat in Malta.
Do not hesitate to get in touch with our letting team for more help on finding your new home or apartment in Malta.