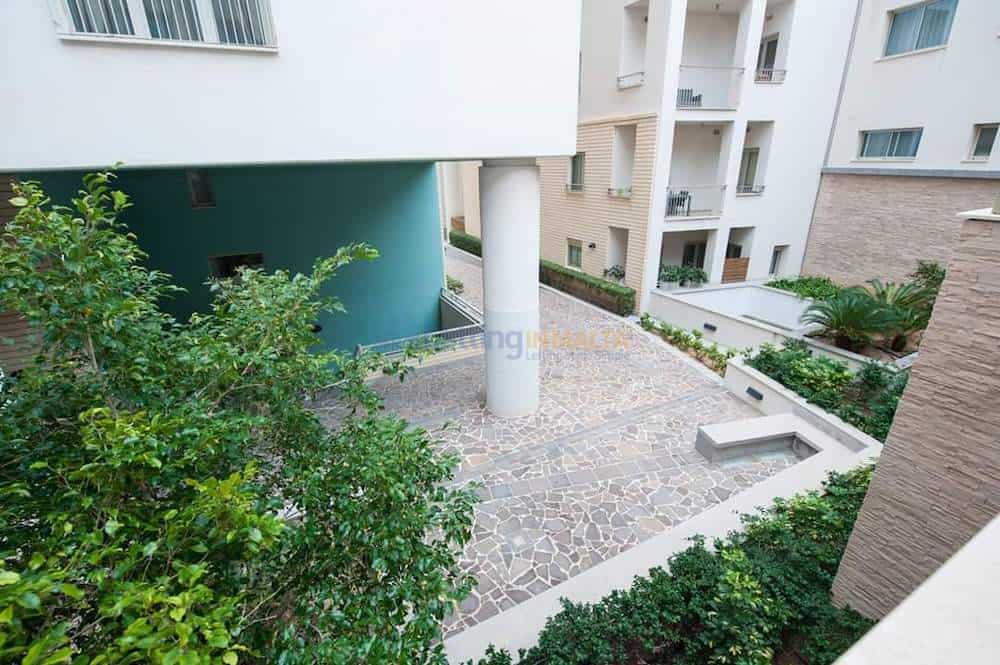 Rent Bubble in Malta?
An adaptation to the article published on Dec 10, 2017 on Times of Malta named Signs that rental property market is 'overheating'. A KPMG study has recently warned that there are signs of over heating in the Maltese rental market. This report focused mainly on the construction industry, its economic contribution and also major trends in the property market itself. Some noteworthy results of such a commission was that the total output on the economy of this industry is estimated at around €2.55 billion. Furthermore a total employment of some 38,000 was generated during the last years. It was also noted that
"Nevertheless, there are indications of overheating and the situation must be monitored closely"
It pointed out that the largest potential threat existed in the rental market, as rents are increasing at a faster rate than property prices, with demand originating predominantly from expats.
"Such market is more susceptible to changing economic conditions, which may, in turn, affect property prices," the report remarked.
Some other findings are:
• A noticeable upward trend in property prices. Between 2013 and 2016 property prices have risen by some 17-24%.
• The northern harbour region (Sliema and St Julian's) costs twice as much as in the south and is the most expensive region for property in Malta.
• Figures for the rental market indicate that the average monthly rates for apartments and penthouses are highest in the Grand Harbour hover around €1,100 and €1,600 respectively. This is closely followed by the northern harbour region with average monthly rental rates for apartments of around €1,070 and €1,250 for penthouses.
Get in touch with us for any Long lets in Malta required.